Vallonchêne
The plant nursery where quality has its roots
Located between Rouen, Dieppe and Beauvais, our nursery is a German-French initiative finding its origins in a private botanical garden in development on the same site. Our goal is the growing and selling of one of the biggest choices of unusual and hardy plants of excellent quality. You can buy most of them here on our website or on site in Normandy.
---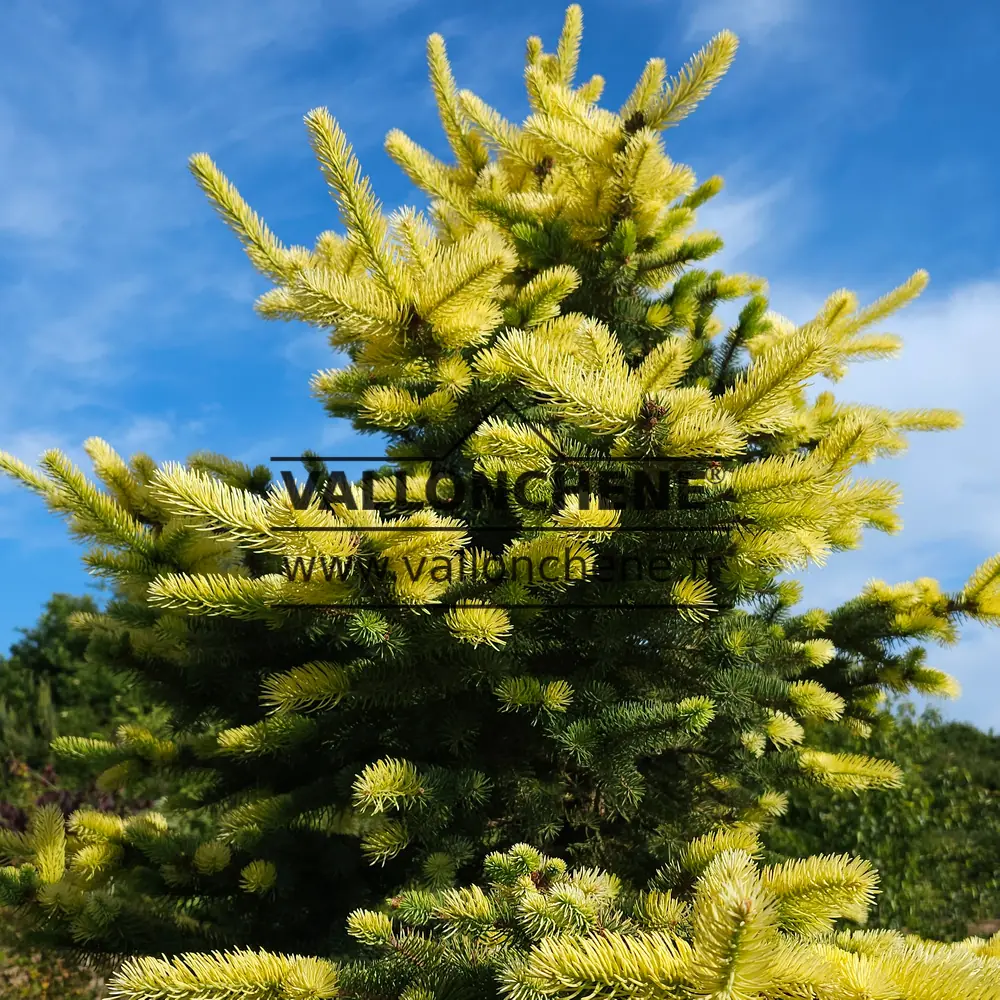 PICEA pungens 'Maigold'
This Colorado blue spruce is a stunted form. PICEA pungens 'Maigold' has a slender habit. The spring shoots are creamy white, then yellow and finally turn light blue.
Popular products
Some novelties